What are the training requirements for your workers?
All CentreCore employees receive an orientation upon hire. This orientation consists of the following main elements as identified in our health and safety program:
Employee procedures handbook
Code of conduct
Health and safety familiarization
Employee safety workbook
Employee health benefits program
Driving abstract (if required)
On the job training is completed for each employee for the tasks identified in their job description as well any equipment they would use to perform their duties.
Ongoing safety training is completed based upon job and project requirements.
Why do you have to visit our site before we can get a quote?
We believe that meeting with the Client on-site we can provide the best quote possible. Every project is different and every site is different. By going on-site we can ensure that there are no areas missed that may, or may not, need to be a part of the requested quote. By ensure the scope of work is accurate, we will make sure that all the Client's requirements are going to be met and are included in the quote.
Once the scope of work is completed, we can determine the most effective approach to take to successfully complete the Client's project. This in turn will allow us to provide pricing that will complete the project in the most cost effective way. We believe that  pricing for Client's must be fair and realistic. This is how we build cooperative relationships and trust with our Clients.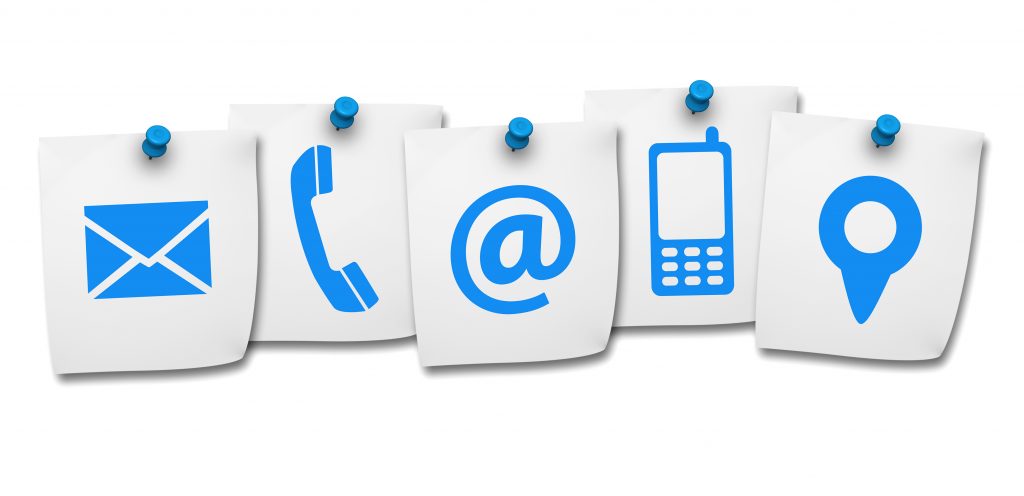 How and when would CentreCore be communicating with you (e.g. phone, email, in-person)?
CentreCore believes in long term mutually beneficial relationships with our clients, vendors and employees.
There is regular follow-up and monitoring of services provided to clients. We prefer this regular follow-up  to be in person and face to face, however, everyone is very busy and sometimes email or phone calls work best for clients. Whatever method the client prefers is the method we use.
Are we able to contact you when we need to? (A lot of janitorial work is done at night so it can be difficult to contact vendors until the next day.)
Everyone can contact us through our website contact form. We also have direct email and telephone access to our office as per the details on our website.
We also have an emergency 24/7 contact via telephone or email for those clients that require this service.
Do you have workers compensation insurance coverage for your employees?
CentreCore maintains a WCB account, in good standing, as per  industry mandatory requirements. All employees are covered under this account to protect us and workers from the impact of workplace injuries and illness.
Do you carry liability insurance and what are your coverage limits?
Yes, we have extensive liability insurance in the amount of $5,000,000. Additionally Insured Certificates can be obtained for those clients that require this as part of ongoing contracts.
Do you have health insurance for your employees?
Yes, we have a very comprehensive health benefits plan for all our full-time employees. Benefits start after a three month waiting period and cover dental, vision, medical  and emergency coverage. There is also travel coverage in our package.
How frequently do they bill? Are they able to do a 30 or 45 day net?
CentreCore bills client monthly for recurring contract invoices. Individual project invoices are sent upon completion of the project.
Terms are 30 days.
Do you accept credit card? Electronic transfer funds (EFT)?
At CentreCore, we accept the following forms of payment for our services:
Company cheque
Electronic Funds Transfer (EFT)
How do you support client sites with equipment and supplies?
This is done as per the individual client's request. We can supply anywhere from everything to nothing. Most common practices have CentreCore supply all cloths, labour, supervision and chemicals with the client will supplying all garbage bags and paper products.
Do you use environmentally friendly products and or equipment?
CentreCore uses environmentally friendly products for both our janitorial and landscaping services. We use Green Seal products and look for other products with the Ego Logo.
"Have a question you don't see here?
Let us know.
Send us an email or contact us through our website."