What is company culture and how does it impact the workplace?
Just like people, a company has it own personality. It creates the environment in which employees work. This company culture includes a number of elements, some of which are work environment, company purpose, ethics, expectations, goals and management.
Some companies operate with a more "old School" traditional and  formal management style with very clear and strict operating procedures. Others operate with a more team-based culture with employees participating on all levels, including decision making. There are others that have a very casual workplace without many rules and regulations at all.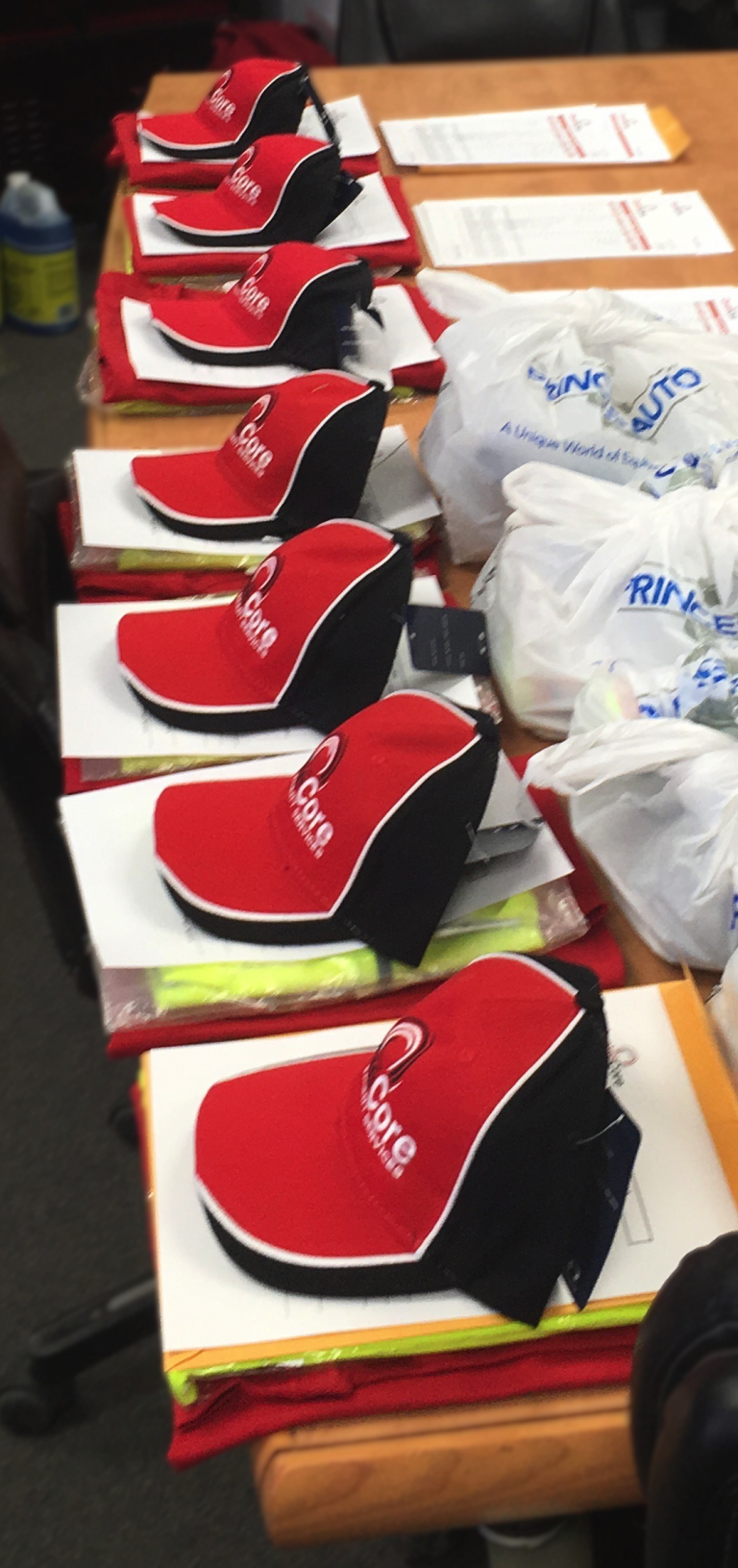 Why Does Company Culture Matter?
Company culture is important, because both clients and employees are more likely to enjoy their time dealing with a company if they fit in with the company culture. People tend to develop better relationships and are even more productive and effective.
On the other hand, if you are  working with a company where you don't fit in with the company culture, you are more likely to get far less pleasure out of your work and it will probably seen stressful and exhausting.
Company culture is important to the company as well, because workers who fit in with the company culture are likely to not only be happier, but more productive. When an employee fits in with the culture, they are also likely to want to work for that company for longer. Thus, employers can improve productivity and employee retention through a strong office culture. As for company clients, the relationship becomes more valuable and the relationship becomes mutually working together instead of one working for the other.
How Can I Learn What a Company's Culture is?
If you are an employee, it is important to look for jobs where you would fit in with the company culture. This will allow you to feel more comfortable right from the beginning. You will almost have a sense of belonging.
If you are a client, is equally important to look for a company that has a similar culture to your own. This way, you will have the same values and operating principals. Communication will be more natural and there will be a higher trust level right away.
However, it is not always easy to find out or even understand a company's culture. Today, the internet has made this a lot easier. On first thought, this may seem easier, but is it really? In some ways it is probably more difficult because we all know that what we see and read on the internet may not always bee true. Website are professionally created to market a company, so how do you get to see the real company culture?
Here are some tips for assessing a company's culture during your search:
Check out the company website. Specifically, look at the company's "About Us" page. This will usually have a description of the company's mission and values. Make sure you also check out the management page as well.
Do research. For example, check out the Better Business Bureau for any complaints or issues. Just because there are issues doesn't mean that the company is a "no go". However, it is important as to how the company has resolved the issues and how quickly. You can also check out any online reviews if they exist. Remember that all reviews are subjective and there is always two sides to every story. These reviews may provide indicators or trends that are important to you.
Check out social media. Today most business will have some form or social media activity. Check these out to maybe get a different perspective on the company. Company websites tend to be structured and formalized for business, whereas the company social media counterparts would probably be more informal and provide another part of the company personality.
Ask around. If you know someone who works for the company you're interested in, ask questions so you can learn more about the company. Check LinkedIn to see if you have connections at the company you can talk to.
Ask the right questions. As an employee, the employer will ask you questions to determine whether you'd fit into the company culture. However, you can ask questions too. Simply ask, "How would you describe your company's culture?" it is straightforward and the employer will probably appreciate your interest in something other that "How much do you pay?"  As a client, asking a similar question will go along way to starting to build a longer term relationship based upon mutual trust and understanding instead of the usual "how much can I get for the cheapest price?"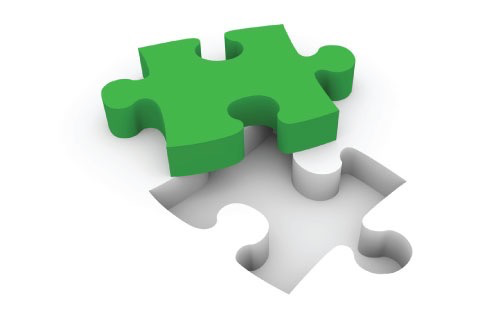 Jobs aren't all about the money. It must be personally and professionally worth it to work each day for, or with, a company. Otherwise, you are not going to be happy and all the small things that are not working will become bigger as time goes on. It would probably be better to find a company that is more suited to you.
Come along with us and learn more about CentreCore's culture. Check out the rest of our website, Check out our management team. Follow us on Facebook, Twitter and Instagram. Link in to us on LinkedIn.
WE challenge you to learn about CentreCore's company culture and see if its a good fit for you.