Commercial Facility Services
CentreCore is committed to providing quality facility services to our Clients, a safe and rewarding environment for our Employees, which as a result, makes a difference in our community.
We promise to always go above and beyond so as to give you the best value for your money.  Therefore, we promise to always respect you and your business and will always complete our projects in a prompt and efficient manner.
CentreCore continuously strives to maintain the highest quality employees, technology, training and specialty equipment in order to provide you with superior cleaning, landscaping  and property maintenance services. You can always expect the greatest value for your money and you will never deal with hidden fees or extra charges.
Our friendly and courteous staff can take care of you no matter what your cleaning, landscaping, maintenance or snow clearing needs are.
We have put together a Frontline Team of service minded individuals with a variety of different backgrounds and experiences. As a result, we provide our Clients with professional, quality results. Each member plays an important part in the overall quality service and results that CentreCore provides.

We have a dedicated, hard working group of individuals that work together on a daily basis in order to provide our Clients the the best possible service and quality available today. Each member of our Management Team is a specialist in his area of expertise and brings their unique set of skills and abilities to every project. The result is that we provide and extra depth of capabilities to our Clients.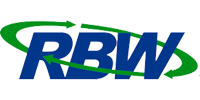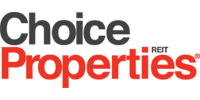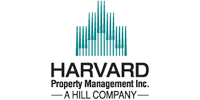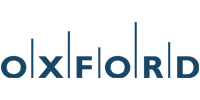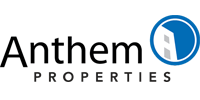 Our Customers
No matter how many examples we provide, or what we might say to convince you of the quality of our work, those Clients who say it best are those who have already received our services.
The CentreCore social networking sites are online platforms that we use to build social networks or social relations with other people who share similar personal or career interests, activities, industry information or real-life connections. We use these different forums for different focuses as indicated below.